This week we're heading almost half way across the country to Missouri.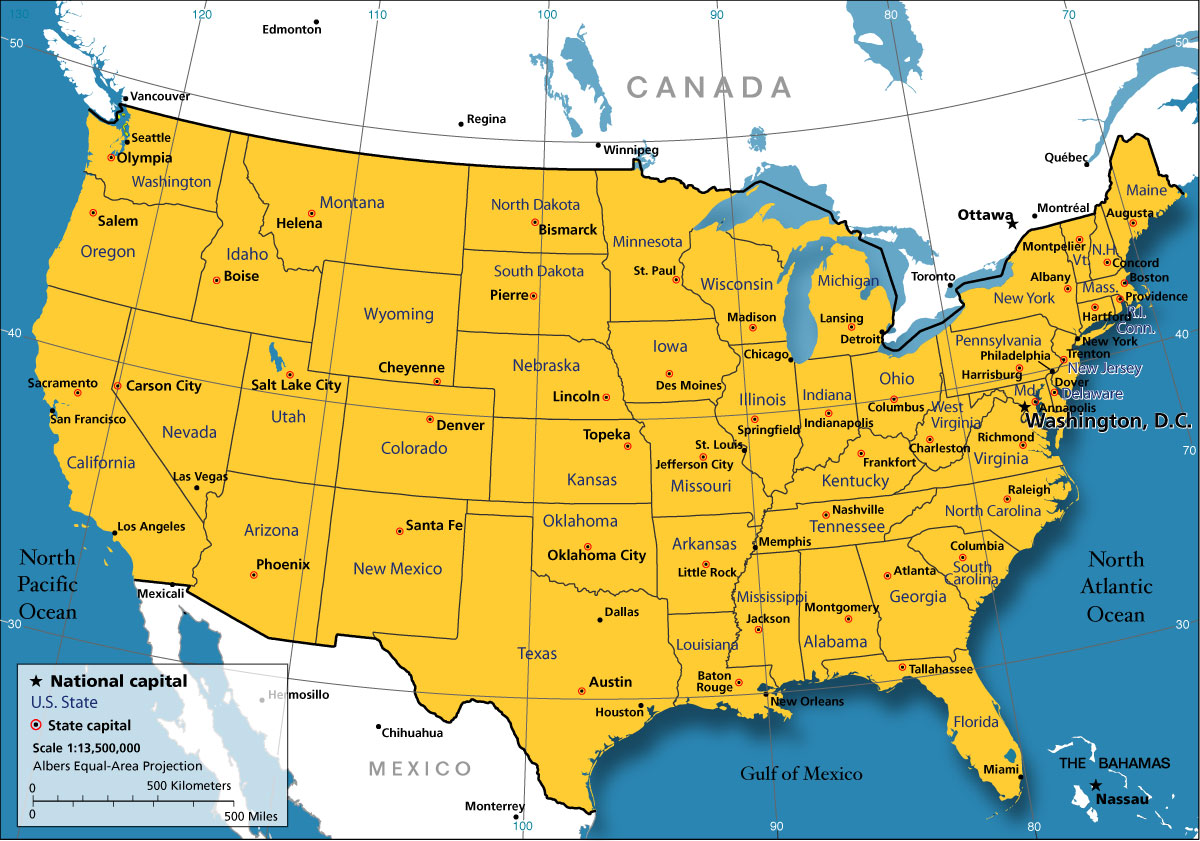 We'll go through 11 states before we're finished.
We'll visit friends and family. We'll see Niagara Falls.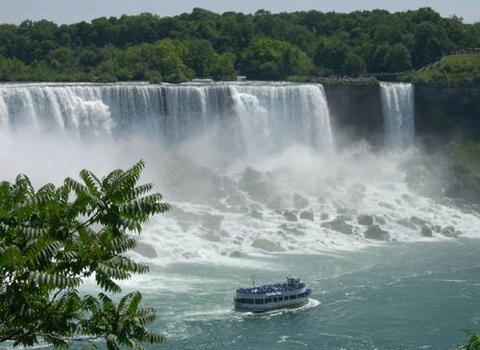 Hopefully we'll get to go to Krispy Kreme and Bob's Big Boy!
But what we're MOST excited about is picking up grandma and our two college kids to bring home!!!
Linking up to Jenny Matlock's
Alphabe-Thursday