First, let me say, I'm really missing Italy right now. Here are some specific things I miss that begin with Z.
How about some zucchero (sugar) to put in my cappuccino?
One thing I do NOT miss - zanzara (mosquito). While they never bit me, they were LOUD and I hated them buzzing around. (They ate Mike and the kids alive, so I'm sure they don't miss them either!)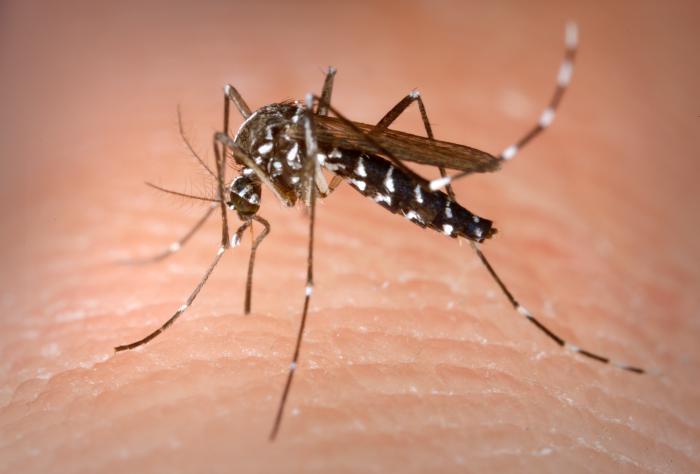 This amazing zuppa (soup). I don't even know the name of it. We used to eat at this restaurant where only one man knew English...and he just kept bringing us food. Wonderful. Italian. Food.
I don't really miss this, but I had to throw it in. Zac and his zazzera (mop of hair). I don't miss it, because I'm still "enjoying" it today. :) (Love you, Zac!)
Finally, I would love to be here right now...
Festa Della Zucca. (Festival of the Pumpkin.)
Where we could have pumpkin gnocchi or pumpkin ravioli.
Or pumpkin bread or pumpkin cookies...Mmm...pumpkin.
What words can you think of that begin with the letter "
Z
"? If you're having trouble thinking of Z words, head over to
Jenny's blog
for
Alphabe-Thursday
.